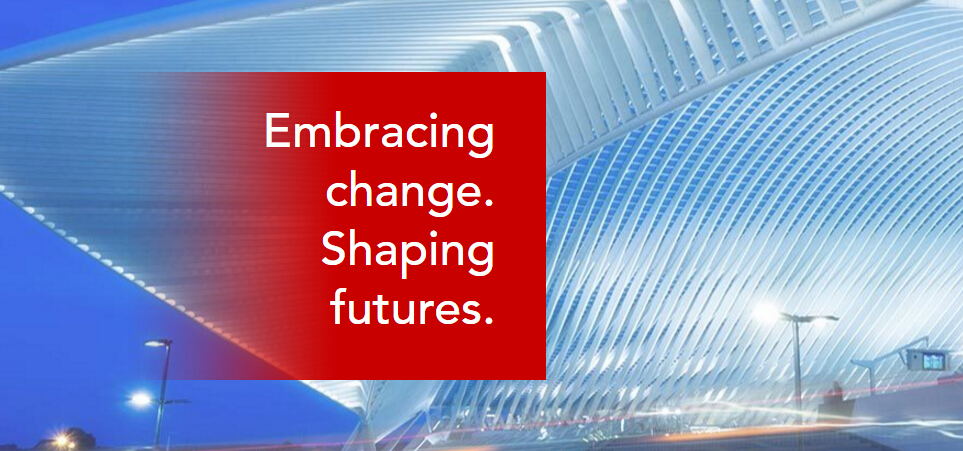 Combination of ACCA Paper P1 & P3
ACCA is a future thinking and prudent organization who is always changing its syllabus according to the needs of all stakeholders.  In the fast changing environment employers are always looking for top candidates with exceptional skills in them. There is huge competition among candidates and due to the thousands of Accountants in the market competition is immense. There are ACCA's , CIMA, CIPFA, & on top local chartered accountancy qualifications in your own country too. In order to cope with this competition and give their student a competitive edge, ACCA has now started new Professional Module.  Although it will have minor changes in other papers too but Huge change is being made with regards to ACCA Paper P1 "Governance Risk and Ethics" and P3 "Business Analysis" as these two papers will no longer exist after June 2018 exams.
New paper with the name of Strategic Business Leader (SBL) is being introduced which will replace previous two P1 & P3 exams. Students might be thinking that it's a great news as we have to Pass 13 exams instead of 14 in order to qualify. Yes you will have to pass 13 exams to qualify but this new paper named "Strategic business leader"  or SBL is a case study exam which is far more difficult and different than both previous version P1 & P3. If you want to know more about this paper

click here

.
What this means to someone already qualified.
Candidates already qualified does not need to do anything as they qualified under the previous schemes and this will not have any impact on any previously qualified candidates.
Passed One of "P1 or P3" but not both.
Candidates who have passed only one of P1 & P3 until June 2018 exams will be the one who will suffer a lot from this change as they will have to appear for SBL  exam and their passed paper either P1 or P3 will not give them any benefit. So they will have to pass 14 exams including SBL.
Passed none of P1 & P3
Someone who has passed none of P1 & P3 yet, will have to appear for SBL exam and hence they will have to attempt & Pass 13 exams in order to qualify.
Planning for March & June 2018 exams?
As we know June2018 is the last attempt of old scheme where P1 & P3 will be examined, hence student have enough time to prepare and plan how they want to go about it. If students have option to opt for P1 & P3, they should do it in March & June 2018 attempt. If however you are in fundamentals in March or June, there is nothing you can do.
Special Advice.
This piece of advice is especially for candidates who have passed one of P1 & P3, so they should try to pass their other paper as quickly as they can. If they cannot pass it until the June 2018 exams they will have to appear for SBL too. Reason I am emphasizing on avoiding SBL paper is theme of the paper itself. It's too different paper than other ACCA exams and you will not have much experience in attempting this paper.
Click here to find out more about SBL paper.
Faisal Farooq is Oxford Brookes University Alumnus.
"The opinions expressed in this article are those of the author, and they do not reflect in any way those of the institutions to which he is affiliated or referred to in this article. These include the ACCA and AccountancyTube, as well as the Oxford Brookes University."